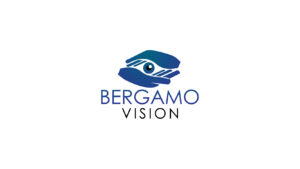 Colorado Springs Optometry Services
Bergamo Vision has been a proud provider of optometry services and vision care products in the Colorado Springs community since 2017, and we want to help you achieve and maintain clear vision for years to come.
Our experienced eye doctor offers comprehensive vision examinations at our Colorado Springs optometry office and is trained in the diagnosis and treatment of a wide array of eye diseases, conditions, and problems. We use advanced diagnostic technology and vision correction products and are committed to improving the quality of life of persons in the Colorado Springs community through enhanced vision. Give yourself the gift of clear vision – schedule an appointment with Dr. Bergamo today.
So we may serve you with the best care, please obtain your previous eye exam records, if possible. You may bring them with you to your exam or have them faxed to us at 719-354-4071. Thank you!
FEDVIP TriCare
The Federal Employee Dental and Vision Insurance Program (FEDVIP) is back this Fall to give Federal employees and annuitants, certain retired uniformed service members, and active duty family members and opportunity for affordable vision coverage. If you are currently a TRICARE member, you can enroll in VSP Vision Care through FEDVIP.
Enrollment takes place during Open Season from November 11 to December 9, 2019.
If you have any questions about VSP or FEDVIP please visit www.choosevsp.com *
*Eyefinity VSP Online login required.